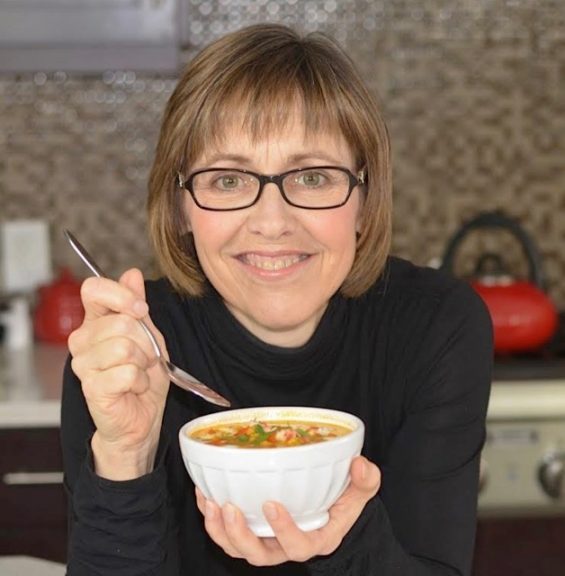 Cinde is an adventurous home cook who loves teaching and helping people learn to cook gluten free. She believes cooking is an important life skill for everyone but especially for people living on a gluten free diet.
By day Cinde is a registered respiratory therapist and certified respiratory educator. As a health educator she sees people with asthma, allergies and anaphylaxis so has developed a soft spot for people with food restrictions. She constantly works to improve her teaching skills and enjoys the challenge of helping others.
Cinde developed her passion for cooking as a young adult and has never lost that enthusiasm. In her 20's she managed a restaurant for several years gaining valuable kitchen skills. She has also taught cooking classes in Calgary including being a guest instructor at The Cookbook Company. Cinde has been cooking gluten free since 2009. She is always learning and shares her tips and tricks throughout the website.
Cinde offers gluten free cooking classes to help you learn to make fabulous gluten free food. She brings her love of food and curiosity of new flavours and combinations to the gluten free experience. Her helpful everyday tips are designed to help you understand the new basics of gluten free cooking to improve the way you cook at home. She warns, if you take a baking class you might just turn into a gluten free baker.