Testimonial
Comment from Lisa on a Virtual Baking Class

Holiday Cookies #1 – Gingerbread & Shortbread

I haven't found a gluten free cookie that actually taste good since being diagnosed with Celiac disease 2 years ago. This class was fun and informative. Not only was it easy to bake gluten free, but the cookies actually tasted AMAZING! Exactly what a cookie should taste like. Thank you Cinde!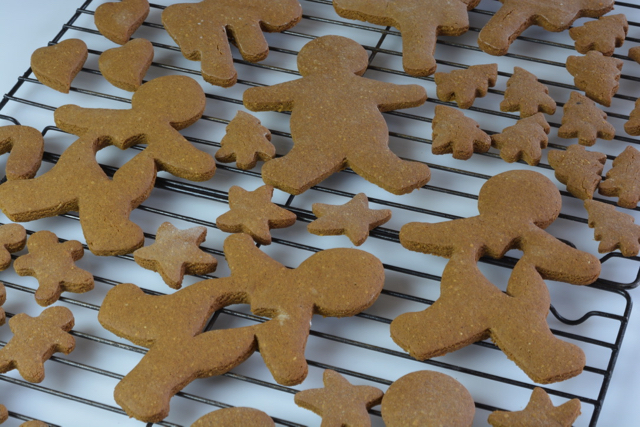 ---
Testimonial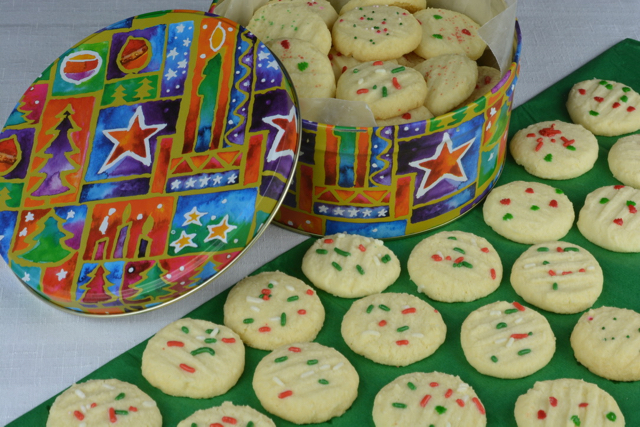 Cinde provides a 100% reliable and tasty gluten free experience in a relaxed and enjoyable atmosphere . She shares many useful GF-eating tips as well as culinary skills. I highly recommend her services; if you have the opportunity to attend a class, don't miss out!