Testimonials
Comment from Lisa on a Virtual Baking Class
Holiday Cookies #1 – Gingerbread & Shortbread
I haven't found a gluten free cookie that actually taste good since being diagnosed with Celiac disease 2 years ago. This class was fun and informative. Not only was it easy to bake gluten free, but the cookies actually tasted AMAZING! Exactly what a cookie should taste like. Thank you Cinde!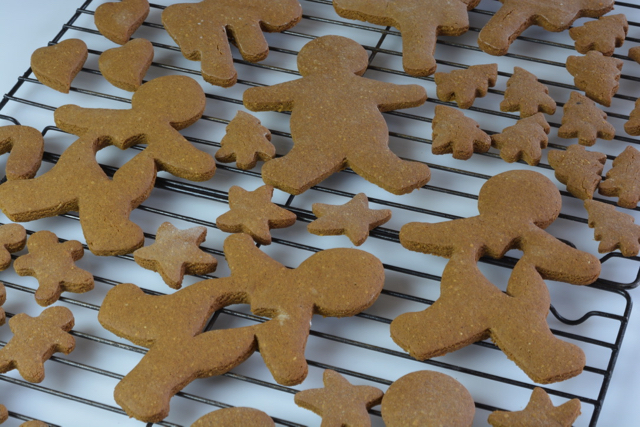 ---
Testimonial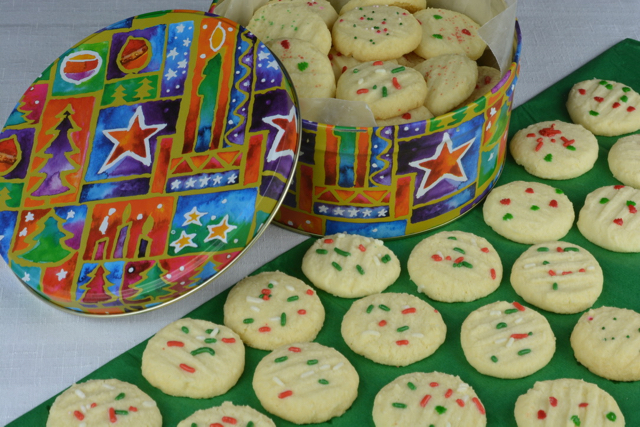 Cinde provides a 100% reliable and tasty gluten free experience in a relaxed and enjoyable atmosphere . She shares many useful GF-eating tips as well as culinary skills. I highly recommend her services; if you have the opportunity to attend a class, don't miss out!
---
Testimonials
December 6 – Gluten Free Dinner Club – A Thai Menu Virtual Class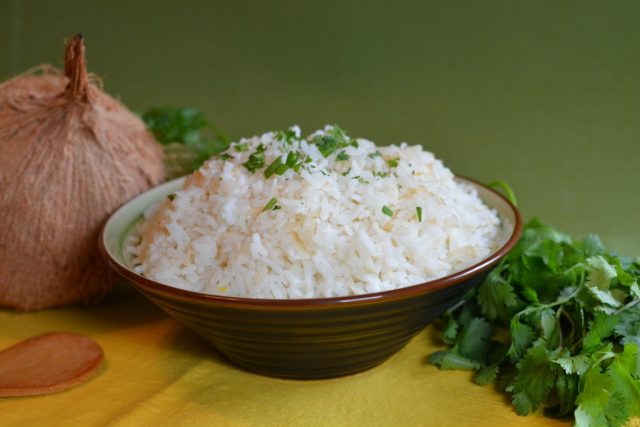 What did our participants have to say about this class
Thank you for yesterday evening Cinde – it was a fantastic and fun experience!
Gavin
---
We really enjoyed the 'Gluten Free Dinner Club – A Thai Menu' cooking class. It was a great way to socialize, learn some new skills in the kitchen, and eat some very tasty food. Cinde has extensive knowledge of cooking techniques and food, and does a great job of sharing this knowledge.
Haley and Liam

---
Testimonials
December 5 – Holiday Cookies #1 – Gingerbread & Shortbread – Virtual Class
What did Monica and Myra have to say about this class
Monica's comment
I really enjoyed seeing the process from start to finish. It's really helpful to have a visual AND hands-on class. Knowing how thick to roll out the cookie dough, and what sheen the cookies have when they are done made cookie baking a total success!          
Having all the ingredients in a kit pre-mixed and ready to add is great! Purchasing a lot of ingredients without knowing if they'd be used again could be expensive – was super helpful to have the ingredients available in a kit.
Cinde explains everything step by step, shows everything as you are working through the recipes together so well! She is very interactive with the participants and so knowledgeable answering all the questions.  Cheers! Monica
What did Myra have to say about this class
Myra's comment
I just took Cinde's virtual Christmas baking class and I am so glad I did! I am not much of a baker, and I was intimidated to try gluten free cookies. However, Cinde packaged and labelled all the ingredients in the order you add them, and sent a PDF ahead of time with all the instructions, recipes and ingredients. There is nothing you need to provide. It was ideal to bake in my own kitchen, but still having Cinde there to guide me through. She had amazing tips, and even the people who bake regularly found these helpful. Often with cookies I am unsure whether the consistency is correct, or whether they are ready and that was when it was helpful to have Cinde there.
And the cookies! They are so good! My husband, who does not eat gluten free loved them (unfortunately for me). After the class Cinde gave us some time to ask questions about gluten free baking in general. You can tell this is not just a business for her, it is really her life's passion.