This recipe for happiness is perfect year round but I share it during the holiday season to remind myself to be happy and to share that happiness.
The holiday season is filled with land mines for people living on a restricted diet. It takes effort, resilience, patience and resolve but celiacs are doing it with joy and happiness.
I know many people who have figured out how to navigate the holiday season in their own way. They eat well, plan ahead, socialize and make smart choices all along the way.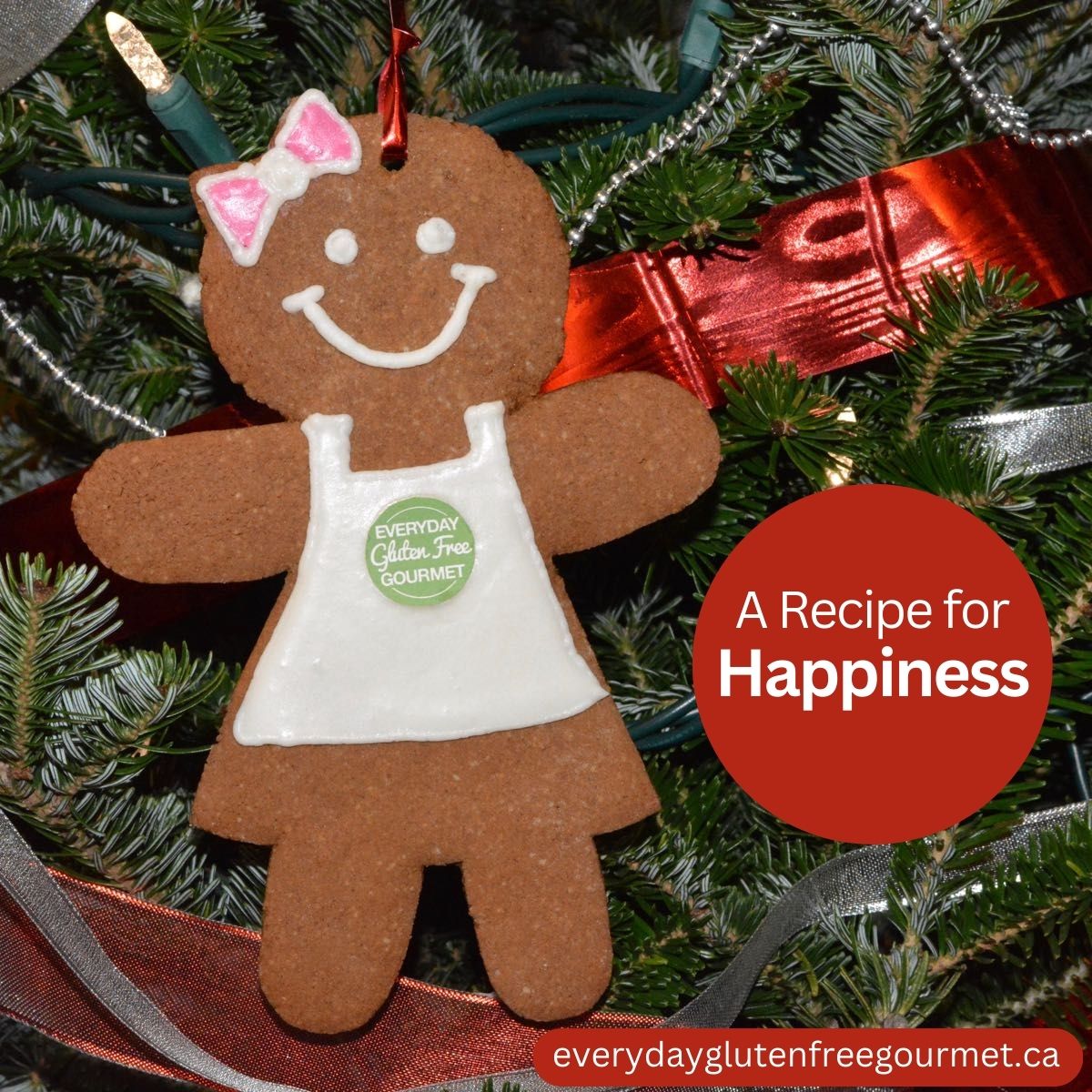 Support From The Gluten Free Community
For anyone struggling with the gluten free diet and lifestyle, it gets easier when you try. There are many of us here on the web ready to answer questions, provide tips and ideas that can help.
Build your own supportive community over time and share your joy and happiness with others.
I'm grateful for every one of you who visit my site, share it with others, subscribe to my email, try my recipes, ask questions, take cooking classes and share photos. My goal is to help you create more joy and happiness to your kitchen.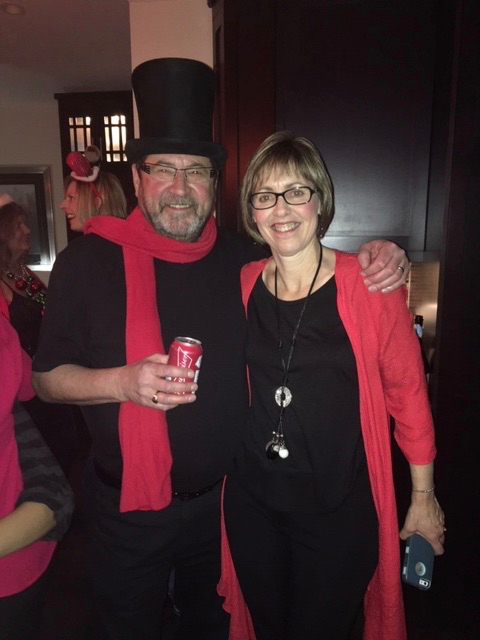 The holiday season can be crazy busy. We accept too many invitations and take on too many tasks just so we don't miss out. I hope you'll take a moment to pause and think about what truly makes you happy.
Making cookies makes me happy, taking pictures of them makes Jim happy.
A Year in Review: EGFG Update
This year I've added many recipes as well as non-recipe content based on what I learn and what you ask for. I'm always open to creating the kind of resources that would be helpful for cooking so let me know.
We now offer virtual cooking classes, both public and private, as well as private in person classes in Calgary. Check out the CLASS CALENDAR to see what is scheduled and for visit ABOUT THE CLASSES, for class ideas. Email me with your questions.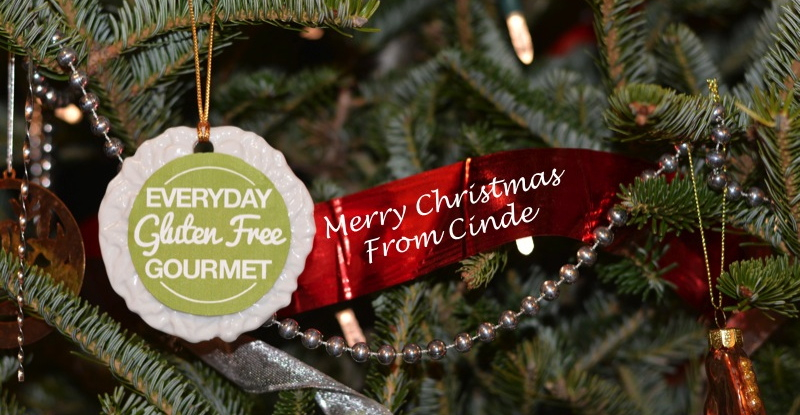 Here's wishing you and your family a very Merry Christmas and a New Year filled with happiness.
Cinde and Jim
I appreciate you clicking on the links in ANY post to shop on Amazon and help support my website. Of course you can't buy happiness so there's no Amazon links here. 🤣
__________________________________________________________________________________________
New here? Join our community and get your FREE resource, the tips I wish I knew when I started cooking gluten free.
Yes, I need 29 Tips For Cooking with Gluten Free Flour.
Still haven't mastered gluten free cooking? Check out our online Cooking Classes.
More Recipes and Help for Gluten Free Cooks
Recipe for Happiness
This recipe for happiness is perfect year round but I share it during the holiday season to remind myself to be happy and share my happiness. You can do the same.
Ingredients
2

heaping cups

of patience

1

heart

full of love

2

handfuls

of generosity

1

headful

of understanding

1

dash

of humour
Instructions
Mix together, sprinkle with kindness, plenty of faith and stir.

Spread over a period of a lifetime and serve to everyone you meet.
Notes
This recipe is naturally gluten free.🎄☃️🎁❤️