Organize For Success with Mason Jars - an easy way to improve your life in the kitchen.
Organize For Success is one of my mottos and I share my ideas in posts throughout the website. In my home you'll find Mason jars everywhere and most of them are in the kitchen.
Kitchen organization is an ongoing project that's easy to ignore so this is a reminder that it really does reduce stress, decrease food waste and save time. Not all of these ideas will work for everyone but I challenge you to find one small area in your kitchen that could use a little improvement.
Everyone Loves Mason Jars
Designed for canning, Mason jars have grown in popularity for good reason. They're inexpensive and can be used to store anything from soup to nuts. Here are some of the reasons I love them.
I can see what's in the jar which helps with organizing in the fridge and decreases food waste.
They're sturdy so travel well in lunch bags and can be taken on picnics and sleepovers.
The lids fit many different sizes of jars making the clean parts easy to fit together and use.
They're pretty enough for serving and come in handy for large gatherings when you're short on dishes.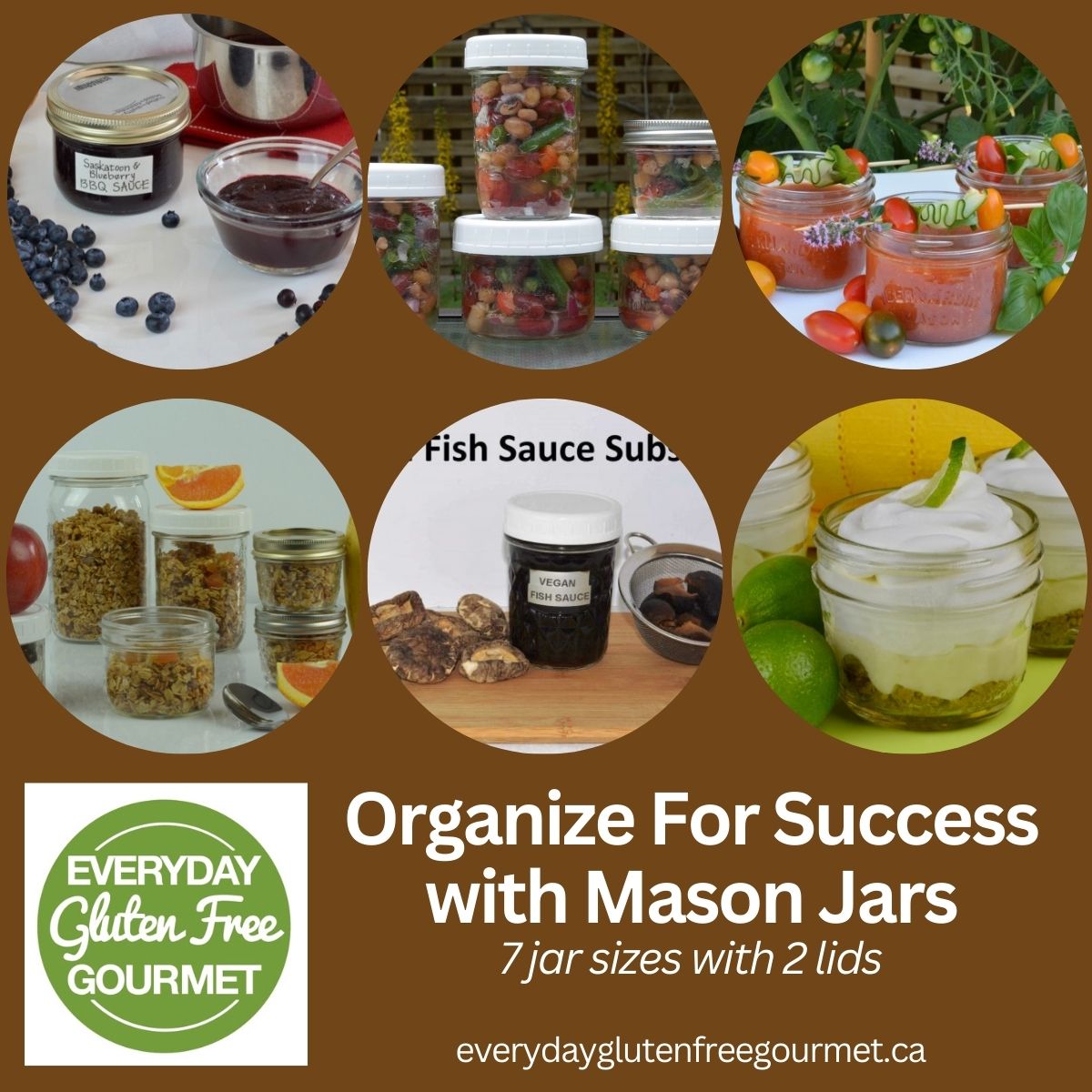 Kitchen Hacks on Redfin
Recently Redfin published this article, Kitchen Hacks: Expert Tips for an Organized and Functional Kitchen and included my tip for using Mason jars. You'll find more great tips over there and this is my tip as seen on Redfin.
Use clear jam jars with a simple two-lid system. I have seven different sizes of jars that hold from ½ cup up to 4 cups, yet I can easily find a lid that fits and I can see what's in the jar at a glance. In my kitchen, I use them to hold spices and dry ingredients, salads for a lunch bag, desserts for a picnic, and much more.
When I'm given a gift in a Mason jar that has a different size of lid I either return it or pass it on. I fill the jar with something homemade and just send it back into the universe for circulation. There's no place for it in my kitchen.
How To Use Mason Jars For Kitchen Storage
Here are a few ways I use these jars to store all sorts of things.
Spices – As a general rule I only buy pure spices and prefer to make my own spice blends for recipes calling for things like blackened seasoning, taco mix or Italian seasoning. For these I use the tiny ½-cup Mason jars with a label and can easily stack them in the cupboard beside my spices.
Homemade Sauces – I use 1-cup jars for all types of sauces stored in the fridge, freezer or cupboard. Even though some sauces would be better suited to a container with a spout, right now my Worcestershire sauce and kecap manis are both in Mason jars.
Dried Beans, Nuts and Seeds – I have a whole drawer of 4-cup wide mouth jars filled with lentils, split peas, nuts and dried fruit with easy to read labels on the lids. I have another container with 1-cup and 2-cup jars for most nuts and seeds.
Gluten Free Flour – I'm sure gluten free cooks have more flours and starches than anyone else. I prefer to store flour in canisters with an extra wide opening but I have a few that are in the 4-cup wide mouth Mason jars.
Best Way to Store Homemade Sauces
Click on the text on the image(s) to go to the recipe/blog post.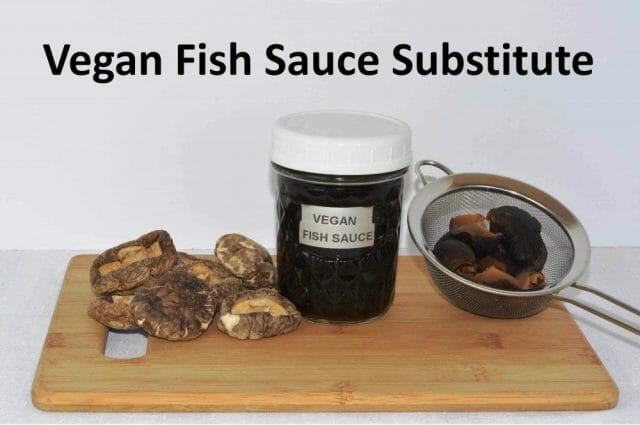 How To Serve Soup, Salad or Dessert in a Mason Jar
I often portion foods like my bean salad or overnight oats directly into jars to stack in the fridge. For some occasions the Mason jar presentation is nice enough to remove the lid and serve even though I like to top it up with anything so it goes above the top edge.
When I'm serving individual portions appearance counts so here are some pictures of dishes I've posted. Use your imagination or go to the internet for inspiration.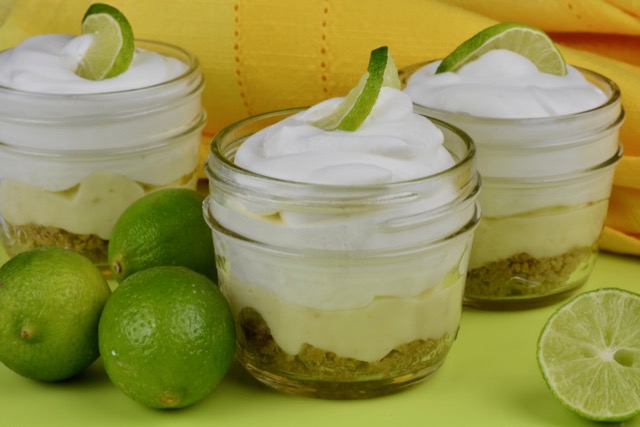 Gift Giving
I love it when friends their homemade salsa or jam. I'm more likely to give jars of homemade sauces, always with a handwritten label or tag and I keep a stash of clear cellophane bags and nice ribbon so I can do this anytime of the year.
This post contains affiliate links. When you purchase using these links your cost is the same, but I receive a few cents for every dollar spent. I appreciate your support for this website.
The Best Mason Jars for Gift Giving
I don't have any of the Mason jar bottle bags but I think they're cute and I can see some of the ideas would be very practical. For now I'll stick with the seven sizes of jars I have with just two lids.
In the comments below I'd love to hear if you have a clever tip you'd like to share or another way you use your Mason jars.
More Ways to Organize for Success in the Kitchen