Everyone needs great gluten free grilling recipes for summer so be sure to save your favourites. Over time you'll have a collection of recipes you look forward to making each summer and won't be wondering what to make for dinner. Make up your own categories that match the way you come up with ideas of what to cook. These are some of my categories for summer grilling recipes.
Click on the text on the image(s) to go to the recipe/blog post.
Starters on the Grill
Have some fun! Sure, we cook our chicken wings on the grill in the summer but try something you haven't cooked that way before. Grill lettuce or go all out and make the Grilled Shrimp Martini with tequila for a memorable appetizer. You really can cook anything on the barbecue.
Lighter Fare
For people with food restrictions many popular take out items are off limits like a Vietnamese Sub. No one wants to cook 24/7 but for gluten free eaters you can make anything you want, it just takes effort. Here I used my Lemongrass Chicken recipe in the sub and then again to make a Rice Noodle Bowl. Of course the picture here is from 'Picture Day' when we work hard to make it look fabulous. You don't need to do that for an everyday dinner so just give it a try.
Vegetables on the Grill
We all need to eat more vegetables so try grilling any vegetable you can think of. Skewer them, stack them, cut them up and use them on salads, pasta, pizza and sandwiches. Get yourself a few favourite marinades and repeat them year after year. I like to make more marinade than I need, sometimes doubling the recipe, so I have a few in the fridge ready to use any time.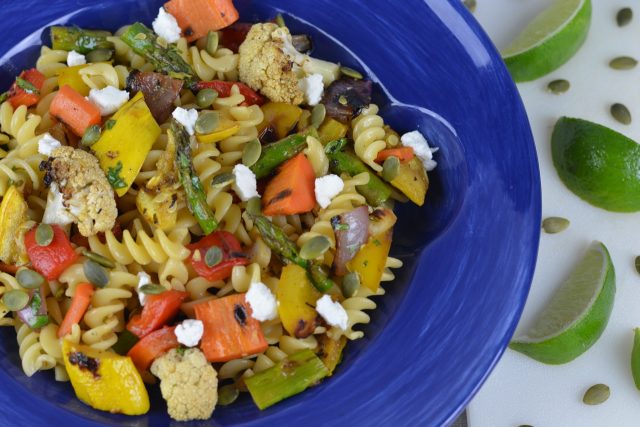 Grilling Recipes with Meat (Beef, Pork, Lamb and Bison)
If you're bored with your gluten free diet you just need to try a little harder. How do you come up with meal ideas? Whether you plan in advance or get your inspiration from what you see at the store, the possibilities for gluten free meals are endless. Keep trying new recipes and make your list of favourites. Repeat year after year and in no time you'll have more recipes than you can even make.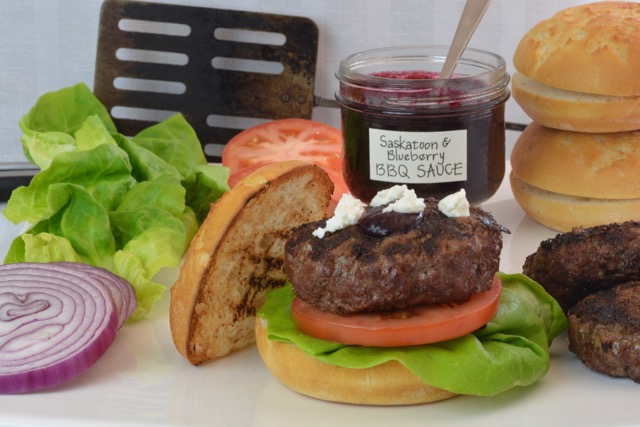 Chicken On The Grill
In the summer I'm cooking on the grill but some of these recipes I cook in the oven at other times of the year. I can't limit chicken satay to summer only yet my Crab Apple Jelly Glazed Chicken is a once a year recipe. Then there's my Achiote Chicken, part of a complete summer menu, that I look forward to making every year. It's so good I'll make that menu twice for different people.
Fish and Seafood on the Grill
Grilling whole fish reminds my husband of catching and cooking fish when he was a kid. I often refer to fish as nature's fast food because it cooks in no time and there are so many simple recipes. Here are a few of my favourites.
Grilling Recipes for Dessert
Grilling fresh fruit is fun and it always looks beautiful.
PIN for later...
This post contains affiliate links. When you purchase using these links your cost is the same, but I receive a few cents for every dollar spent. I appreciate your support for this website.
Must Have Grilling Tools for Gluten Free
Reusable grilling sheets for the barbecue are a lifesaver for people concerned about cross contact. Check out this post, Reusable Grilling Sheets, to learn more. They can be cut to size and washed, taken with you anywhere and now there are grilling bags too.
I'd love to hear about your grilling adventures in the comments below.
---
More Summer Recipe Roundups