Gluten Free Mother's Day Recipes is a roundup of dishes any mom would appreciate. Pick something that challenges your culinary skills, inspires you to be creative or simply make an everyday favourite a little special, just for mom.
If you want to be inspired by pictures I recommend you grab a tablet or laptop to see these mouthwatering images and decide what to make. There are 25 ideas featured here to keep you busy all spring and summer.
Anytime you need more inspiration click on the RECIPES tab and scroll over 325 recipes. Food photos have inspired me since I first learned to cook and my husband loves taking pretty pictures. We work hard to create what I call 'picture day' images to entice you into the kitchen.
Whether you're cooking with mom, for mom or you're the mom, take a few minutes to create a wow presentation and enjoy!
This post contains affiliate links. When you purchase using these links your cost is the same, but I receive a few cents for every dollar spent. I appreciate your support for this website.
Breakfast Ideas for Mom
Some mom's are up early and want a healthy breakfast like Chia Pudding or Overnight Oats. Or maybe it just has to be pancakes! Stacked high or rolled up as Pigs-in-a-Blanket both pancakes and waffles can be fun.
When my son was little we made wafflescrapers by cutting our waffles like skyscrapers and lining them along the bottom of a square plate. This is a fun idea for both moms and young kids. If you don't have a waffle iron then that's a great gift idea.
Click on the text on the image(s) to go to the recipe/blog post.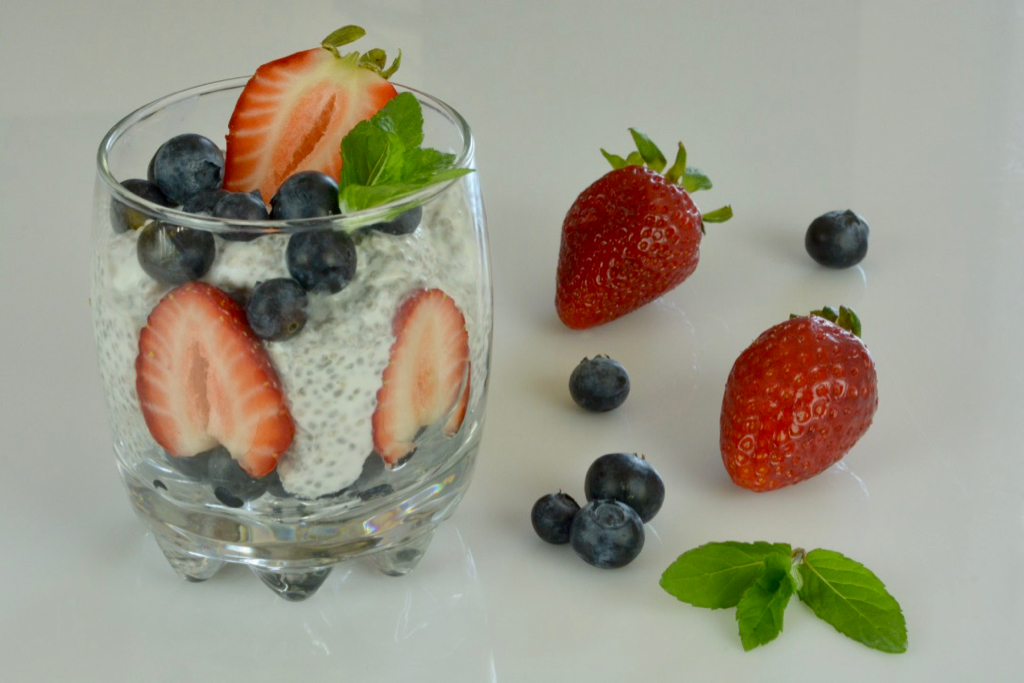 Gluten Free Baking For Slow Mornings
In my world morning food includes baking things like muffins, cornbread and cinnamon rolls. If that's a treat for your mom maybe it's the perfect thing to make.
Muffins are the easiest recipe for anyone new to gluten free baking so they're also what kids should learn to make. Check out this Muffin Recipe Roundup to see my list of favourites and how I vary them to match the season.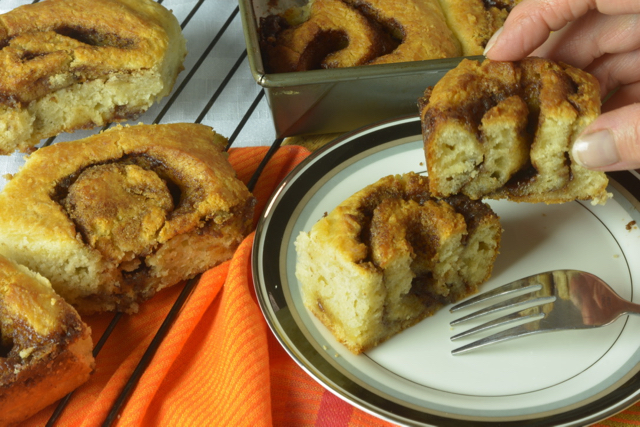 Brunch Recipes Ideas
If you love butter and you knew how easy it was to make blender hollandaise sauce you'd do it more often. I put it on my Breakfast Power Bowl for a special treat and it is THE sauce for classic Eggs Benedict, steamed asparagus or broccoli and so much more.
I also love cheese sauce and that's what goes on my recipe for Eggs Florentine, my personal favourite variation of Eggs Benny. On Mother's Day make what you do best, or your mom's favourite. You can't go wrong with either one.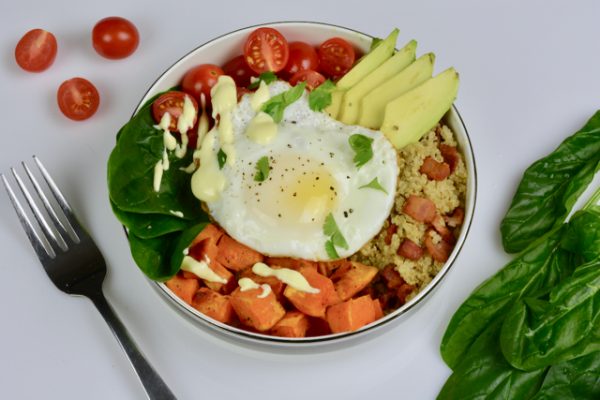 There are so many egg dishes to choose, if those didn't stop you maybe a Spinach and Feta Quiche is her thing or a super easy recipe like Egg Muffins.
No Eggs Please!
Whether you eat eggs often and want to make something different or you're not crazy about eggs, you've got options. Breakfast hash, savoury crepes, latkes and blinis are all delicious!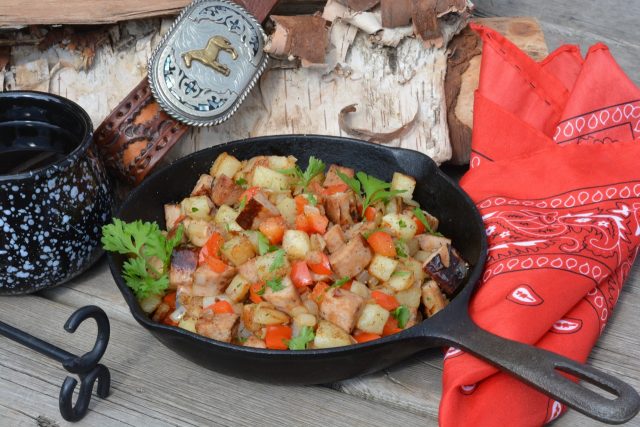 Dinner for Mother's Day
Moms' need to eat dinner too. Whatever you're making this is the day to make it look spectacular and this simple idea can inspire creativity in anyone. Whether you're still in charcuterie board mode or you've moved on to grilling this is the day to do it!
If you're the mom who's cooking (it happens), encourage your children to 'make it look fancy' and watch them have fun! Everything is a win.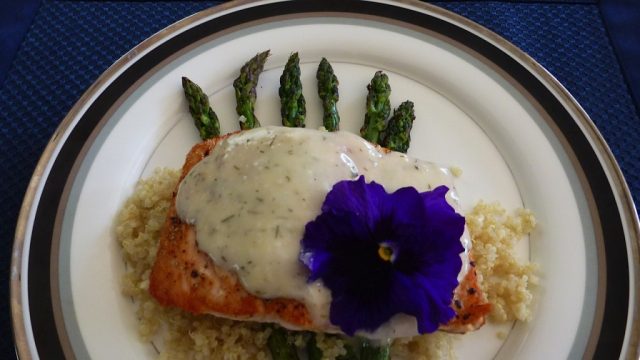 For Mom's Sweet Tooth
My mom would ask for cake any day of the week. If it's dessert you want to make for Mother's Day here are a few ideas from simple to challenging. The Orange Cupcakes are dairy free too!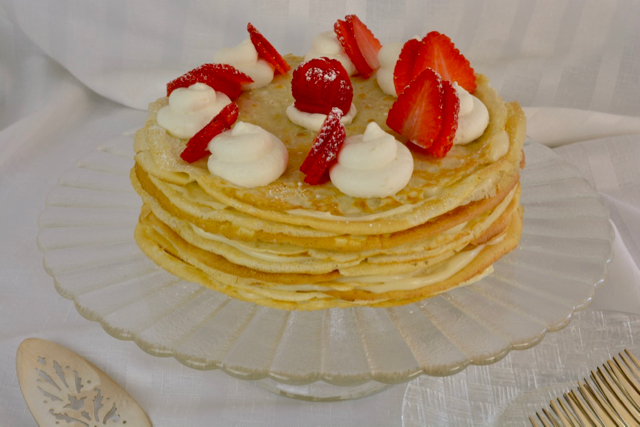 When we're talking recipes there's no end to this conversation for me. So I'll stop here with 25 gluten free Mother's Day recipes to choose from.
Mother's Day Gift Ideas
Every kitchen needs a few nice serving pieces for special occasions. Whether you want to surprise your mom with the perfect gift or you're the mom, here are a few ideas that make a winning presentation every time.
I always say, everything look nicer on a pedestal tray. Everything!
It only takes a few minutes to make a nice presentation and it's like magic. Even if it's something you make on a regular basis, the presentation will make it feel special. Do that for mom!
Happy Mother's Day to all the moms reading, living gluten free or supporting family members who are gluten free. Keep up the good work and let me know in the comments about your Mother's Day traditions, old or new.
---
__________________________________________________________________________________________
New here? Join our community and get your FREE resource, the tips I wish I knew when I started cooking gluten free.
Yes, I need 29 Tips For Cooking with Gluten Free Flour.
Still haven't mastered gluten free cooking? Check out our online Cooking Classes.
Recipe Roundups with More Ideas for Mother's Day