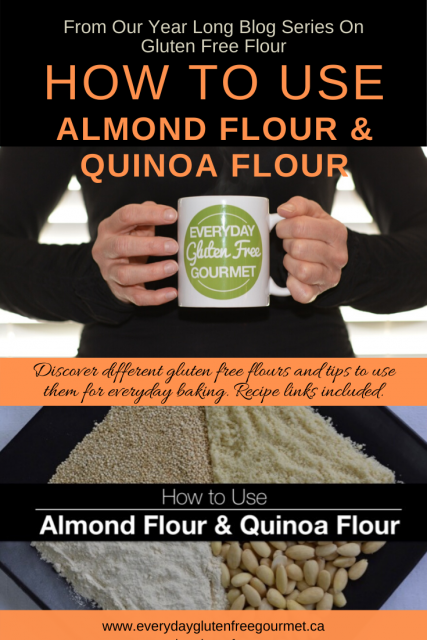 How to use almond flour and quinoa flour is the fifth in my series of blog posts on gluten free flours for baking. The number of gluten free flours available is mind-boggling so I have grouped them. Not to compare but rather to learn how each flour acts differently and the best way to use them knowing these properties.
I think everyone can and should learn to bake something, we do all eat food every single day. Most of us more than once. There is nothing like eating warm cookies from the oven or the satisfaction of baking a special treat. If you think baking is hard this tip is the first tip you need to know.
This post contains affiliate links. When you purchase using these links your cost is the same, but I receive a few cents for every dollar spent. I appreciate your support for this website.
"When baking, follow directions. But when cooking, go by your own taste." -Laiko Bahrs
Friends and Family – Spreading The News
Both almond and quinoa flour can be used as a single-flour replacement for wheat flour in some recipes. Not all, but some. Isn't that worth letting your family and friends know about? Not all of them, just the ones who are interested enough to want to bake something gluten free. They aren't interested in reorganizing their kitchen or going on a gluten free diet, but they can and do bake. Share your best recipes with these people and help spread the word that gluten free baking isn't rocket science. (Cross contamination is another topic…think baby steps.)
Almond Flour vs Quinoa Flour
These two flours are not substitutes for each other but they both have a downside. Almonds are nuts so any baked goods using almond flour won't be nut-free. However, almonds are not a grain so almond flour is an excellent choice for grain-free baking.
Quinoa is a gluten free grain but not everyone can tolerate quinoa whole or when milled into flour. As you learn more about gut health just know that not everyone can digest foods equally. The good news is that there are more than enough flours and recipes to cover all the individual dietary needs so be open to learning.
What is Almond Flour?
Almond flour is made from blanched almonds that have been finely ground. It is the same as the ground almonds you can buy in the baking aisle at the grocery store. You can make your own almond flour by simply grinding slivered or whole almonds but I like the reliably even grind in the store bought product. Be careful if you are grinding your own as nuts will turn into nut butter if you aren't watching.
Almond meal is not the same as almond flour. It is made from almonds with the skin on so it does not give the same results. It will produce a darker finished product with a heavier texture. But almond flour, ground almonds and almond meal can all be used interchangeably in most recipes.
PROPERTIES
contains 21% protein
high in fiber and fat
mild sweet flavour
adds richness to baked goods
CONS
expensive compared to other gluten free flours
should be stored in the fridge or freezer for maximum freshness
BEST USES
cakes, quick breads and cookies
What is Quinoa Flour?
Quinoa flour is finely ground quinoa seeds. These are the same seeds you may have cooked and served in your own kitchen. Cooked quinoa is delicious as a side dish like rice, tossed into a salad or pureed to make 'that quinoa chocolate cake'. Those same quinoa seeds can be ground into flour making quinoa flour a healthy, versatile grain. Here I'm talking about quinoa flour.
PROPERTIES
nutty flavour that can taste bitter but the bitter disappears when baked
works well in combination with potato flour, rice flour or tapioca starch for a lighter result
some brands have a coarse texture, a fine grind is preferred for baking
CONS
not everyone can tolerate quinoa
expensive compared to other gluten free flours
too heavy to be used alone in lighter baked goods
does not work in yeast breads
should be stored in the fridge or freezer for maximum freshness
BEST USES
cookies, muffins and rustic cakes
The Recipes
Over the years I have sent a lot of baked goods to school. My sons' elementary school was nut-free so when I began baking gluten free I ignored almond flour. This year I have discovered how to use almond flour and brown rice flour to make delicious, crisp cookies and I won't be stopping here.
Almond Flour – The Recipes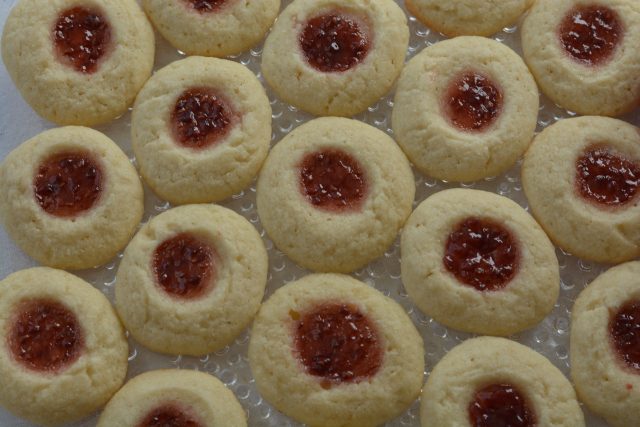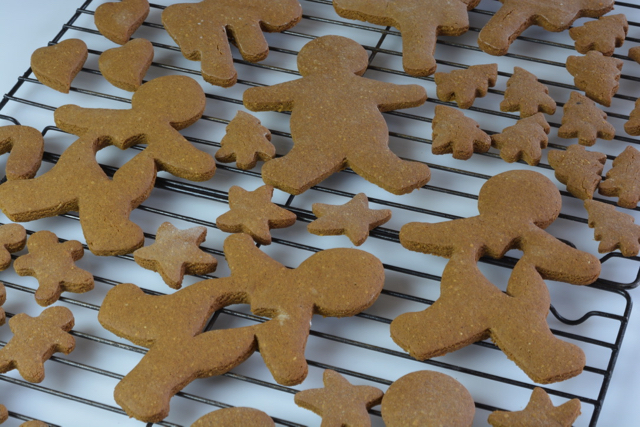 Quinoa Flour – The Recipes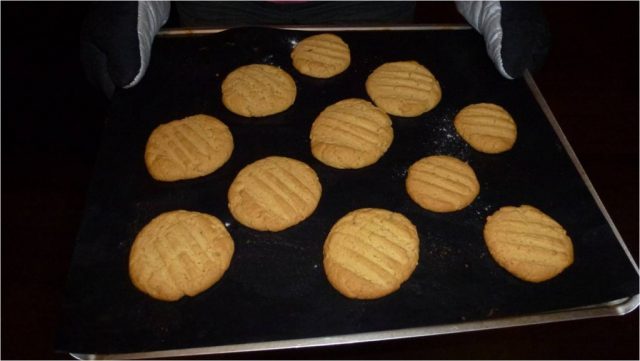 Mochaccino Cheesecake Brownies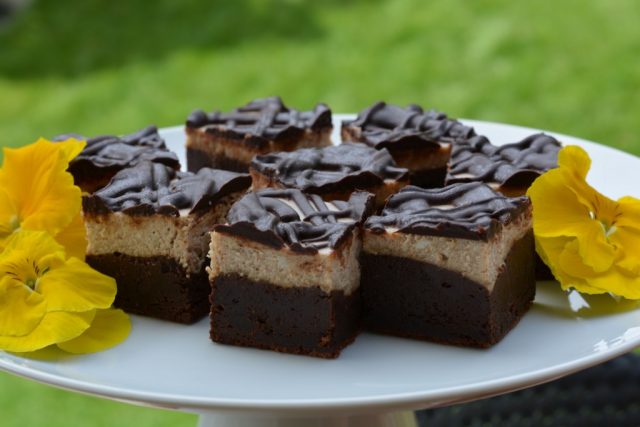 Raspberry brownie ice cream cake
Chocolate chip cookie pizza (or just make regular sized Chocolate Chip Cookies)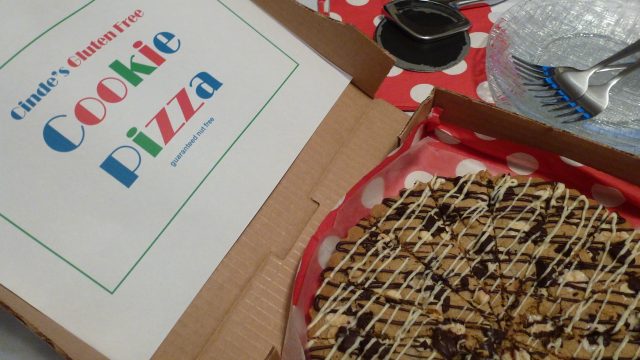 Happy Baking!
---
This is the fifth in a series of blog posts on gluten free flours. My intention is to provide a basic overview of several gluten free flours for the everyday home cook, both new and experienced. Let me know in the comments below if you have a specific problem with your baking or a tip you'd like to share.