How to Use Corn Flour, Cornmeal and Masa Harina is post #4 in my series on How to Use gluten free flours. These corn products give gluten free bakers a lot of options and I keep all three in my pantry.
This overview highlights the differences between each of them and some of the best uses. If you're only interested in the recipes then skip to the end of the post to see the list.
PIN for later…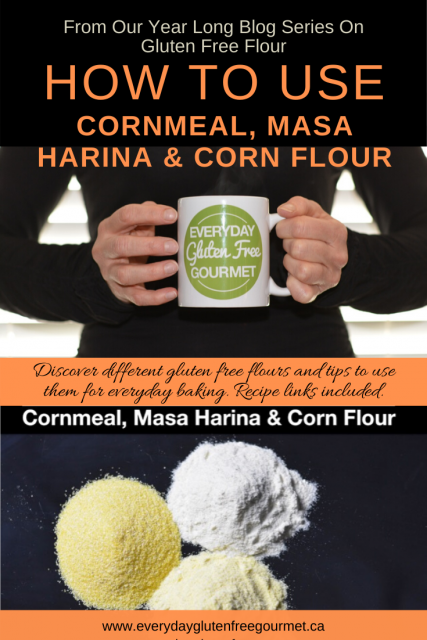 This post contains affiliate links. When you purchase using these links your cost is the same, but I receive a few cents for every dollar spent. I appreciate your support for this website.
Before we start let's make sure we know what we're not talking about.
Corn Flour vs Cornstarch
This post is not about cornstarch. In North America cornstarch is a fine white powder used for cooking, especially to thicken sauces, and is probably in your cupboard. It's a starch made from corn and is not interchangeable with corn flour. To learn more about starches check out post #2 in this series, How To Use Starch in gluten free baking.
To complicate the matter, cornstarch in the UK is called corn flour. When searching the web for recipes make sure you know where your recipe comes from. If in doubt you can consult Siri or Google, or just move on to another recipe.
What is Corn Flour?
Corn flour is dried corn that has been finely ground into flour. It is a pale yellow colour but can also be white if made from white corn. If you have done any gluten free baking you may know that not every manufacturer grinds their flour to the same degree. However, if you look at corn flour and cornmeal side by side you can usually see that corn flour is powdery while corn meal is granular.
Corn flour can be purchased at health food stores, Mexican and Latin American food shops or online.
What is Cornmeal?
Cornmeal also starts with dried corn but it is coarsely ground and these coarse granules provide a texture that many people love. Depending on the manufacturer the grind may differ slightly. There are now so many types of cornmeal available it can be difficult to know which one to buy and how to substitute.
For the everyday home cook (that's me) it's easy. I just buy a gluten free brand. That might require a trip to a Mexican or Latin American food shop since many grocery store brands include a may contain wheat statement on the label. This is always changing so read the label.
Online Bob's Red Mill and Arrowhead brands advertise gluten free cornmeal. In Canada Clic brand now displays the Certified Gluten Free symbol on the package and is available in some grocery stores.
What About Polenta and Grits?
Manufacturers label food for the purpose of selling it. In an effort to help the consumer a package of cornmeal may say polenta or grits. It may in fact be ground to a different degree, or not. This information may be helpful to some but can also be confusing. Here is my take on cornmeal labels.
Polenta is an Italian dish made with medium ground cornmeal. If you're Italian you may have more criteria for purchasing cornmeal to make polenta. I'm not Italian.
Grits are a southern specialty made with a grind of corn that is more coarse than the typical baking cornmeal. If you're from the south you may have a lot more to say about that. I'm not from the south either.
What is Masa Harina?
Masa harina, sometimes simply referred to as masa, has a distinctive flavour that comes from the process of soaking corn flour in slaked lime then drying and grinding it a second time. It's used to make many Mexican and South American specialties like corn tortillas and tamales.
A popular brand of masa harina is Maseca and some recipes call for it using this name. Masa harina can be found in Latin American and specialty food shops as well as online. Bob's Red Mill sells masa harina.
The Recipes – How to Use Corn Flour
Corn flour can be used in both sweet and savoury recipes. It especially works well for breading meat, fish and vegetables.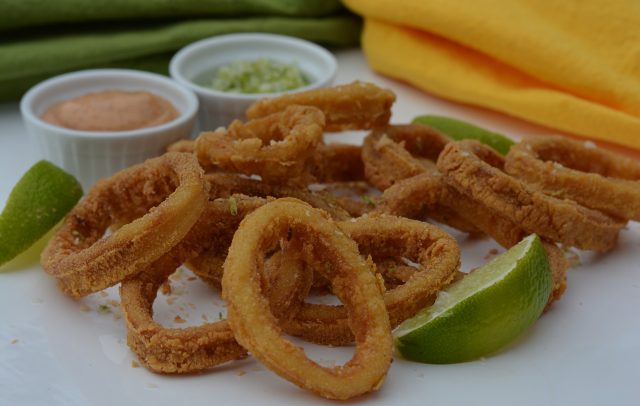 The Recipes – How to Use Cornmeal
In baked goods cornmeal it is often combined with flour. Corn flour is a good choice but you can experiment using another gluten free or the flour blend of your choice.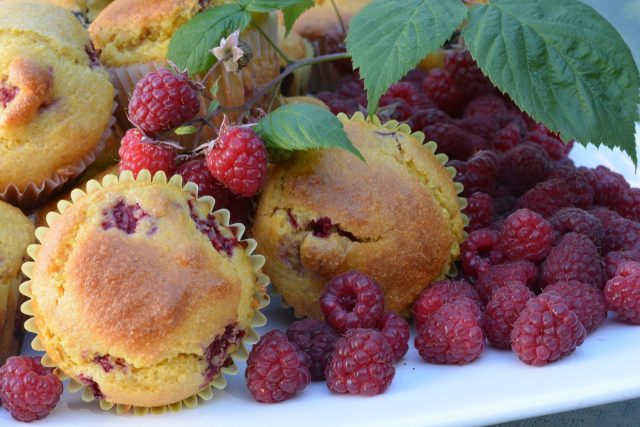 The Recipes – How to Use Masa Harina
To use masa you simply add water and salt and the amounts are written on the outside of the bag. Making tortillas is easiest with a tortilla press but it isn't essential. Tamales are masa wrapped around some tasty morsel that is then wrapped in a dried corn husk and steamed. This requires a little more time but it's a fun if you like kitchen parties. Masa can also be used right out of the bag to thicken gravy.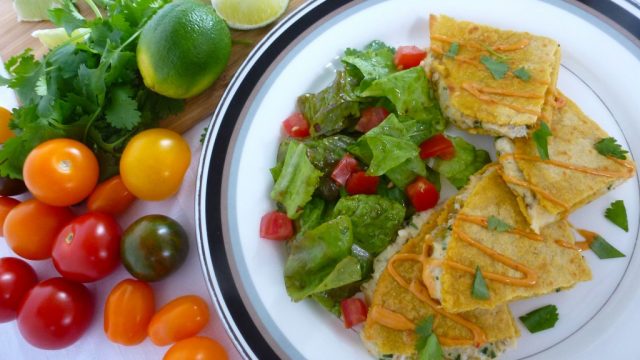 Happy Cooking!
This is the fourth in a series of blog posts on gluten free flours. My intention is to provide a basic overview of several gluten free flours for the everyday home cook, both new and experienced. Let me know in the comments below if you have a specific problem with your baking or a tip you'd like to share.
---
How To Use Gluten Free Flour series: