This Fall Recipe Roundup is a collection of 45 recipes to inspire you to cook with seasonal produce. Many things inspire me to cook and the seasons is one of them.
I want to enjoy fruits and vegetables at their peak as much as possible. Aside from the great taste of fresh produce a seasonal strategy adds variety to your everyday meals.
How To Add Variety To A Gluten Free Diet
If you think the gluten free diet is boring then pay attention to what's in season. Try new recipes often and slowly add to your recipe collection.
Over time you'll have the problem I have. I can't possibly make all my favourites each season but I have many once-a-year recipes that I absolutely look forward to making and eating!
My hope with this Fall Recipe Roundup is that you'll skim through these lists and find some recipe you want to try. A recipe that says autumn to you; maybe maple glazed carrots or quinoa stuffed peppers.
The next step is to make it. Print the recipe, mark it somehow and get the groceries you need.
Remember, life is too short to eat food that's just okay so only keep your absolute favourites.
Fall Recipes by Category
These six categories are simply the way I think of the fresh produce I want to cook with at this time of year.
Peppers and Tomatoes
Pumpkin
Root Vegetables - Potatoes, Carrots, Beets and Parsnips
Squash - Zucchini, Butternut and Eggplant
Cranberries and Pears
Apples and Grapes
Peppers and Tomatoes
I buy bell peppers and chile peppers all year long but in the fall the displays include the most variety of colourful peppers.
Tomatoes are on their way out but people are still posting pictures of kitchen tables covered with their garden harvest. My friends are making salsa, tomato sauce and pickles.
I'm more likely to make Roasted Tomato Soup in the fall but the weather influences my choices and I've got lots of favourites to choose from.
This post contains affiliate links. When you purchase using these links your cost is the same, but I receive a few cents for every dollar spent. I appreciate your support for this website.
Pumpkin
A fall recipe roundup wouldn't be complete without pumpkin. People seem to agree that pumpkin is now it's own season so just go with it. Whether you're cooking with fresh or canned pumpkin this is the time of year to make every pumpkin recipe you have.
Root Vegetables - Potatoes, Carrots, Beets and Parsnips
I use potatoes and carrots year round yet when they're at their peak there's more variety available and everything looks fresh. Roast a variety of root vegetables and you'll find different ways to use them up. Be sure to read the tags and signs on your produce to find out where it came from.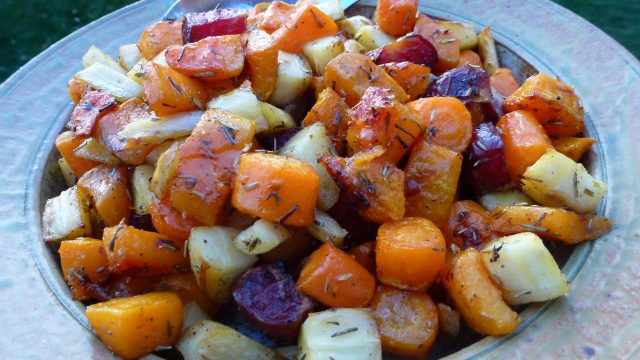 Squash - Zucchini, Butternut and Eggplant
Zucchini is a summer squash but in early fall gardeners in my area are still dreaming up creative ways to use it (or "get rid of it"). Grocery stores and markets have huge displays of winter squash like butternut, acorn, spaghetti squash and many more.
Shiny purple eggplants in different sizes are also in season during the late summer and into fall. Eggplant is technically a fruit but in many recipes I switch zucchini and eggplant so it fits into this category for me.
Cranberries and Pears
This selection of recipes includes cranberries that are fresh, dried and canned. Pears are a luscious fall fruit that require close observation to enjoy them when they're perfectly ripe. That first bite will remind you that it was worth the wait. There are several pear varieties available in fall so try a few.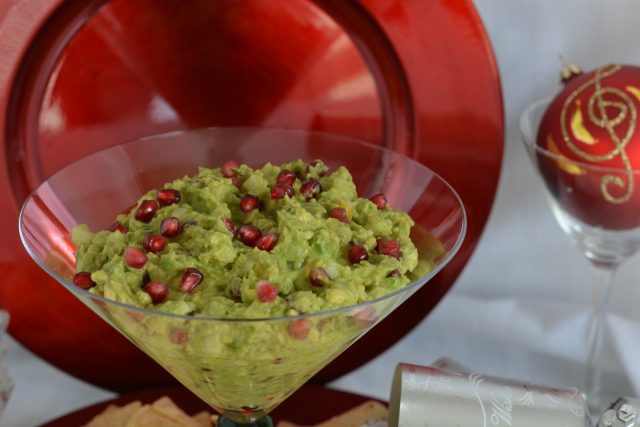 Apples and Grapes
Apples are falling off trees and going to waste so try and get some before they fall to the ground. We're spoiled with varieties of apples but sometimes they taste like they've flown half way around the world. Look for some local varieties and try them. I had to include grapes yet I just eat them out of hand and tossing some into an occasional salad.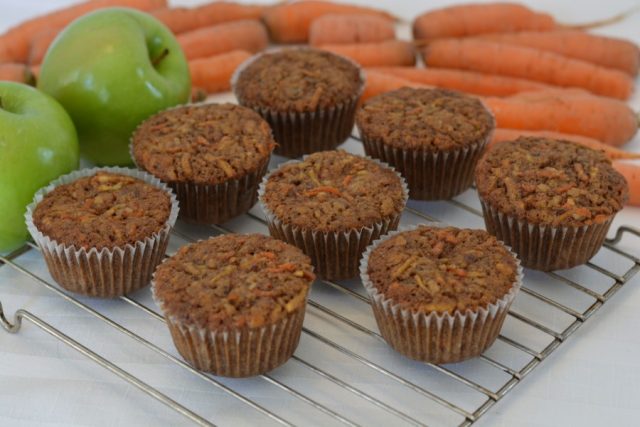 That's a wrap for my fall recipe roundup! There are so many delicious things to cook I hope you'll try something new because winter will be here before you know it!
Let me know in the comments below what you tried or what you look forward to cooking in the fall.
Originally posted in 2020, updated in fall 2022.
---
A Pumpkin Recipe Roundup and More